Top 5: Hidden gems at the 2013 Geneva Motor Show
With so many exciting cars on display at the show it's easy to overlook some of the curiosities, or skip over some of the cars we've seen already at other motor shows. Below are our five 'hidden gems' from the 2013 Geneva Motor Show.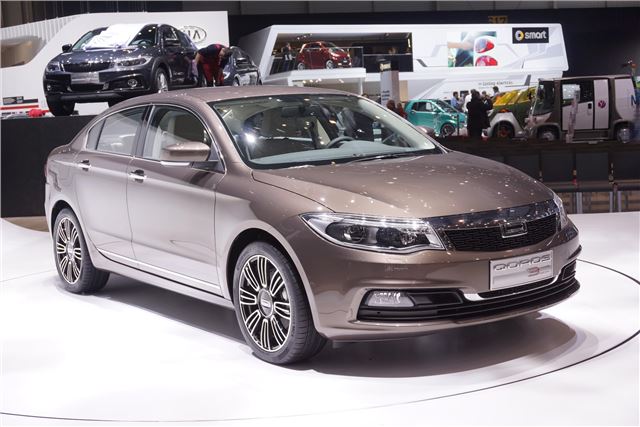 1


Qoros 3
You might not have heard of Qoros before but it's likely that you soon will. The Chinese brand has big plans for its launch in Europe starting with the Octavia-sized Qoros 3. It's neatly styled and feels like a genuinely well-built car. And we expect it will be well priced against the competition too.
Comments