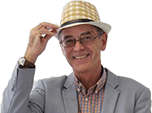 Top 10: Estates from the 2013 Geneva Motor Show
Estate cars used to have an image problem, but now they're a little sleeker and more stylish they're starting to grow in popularity. Perhaps because of that old image problem, manufacturers are avoiding the 'estate' moniker, instead adopting strange titles like 'Tourer.' Here's our top ten from Geneva 2013.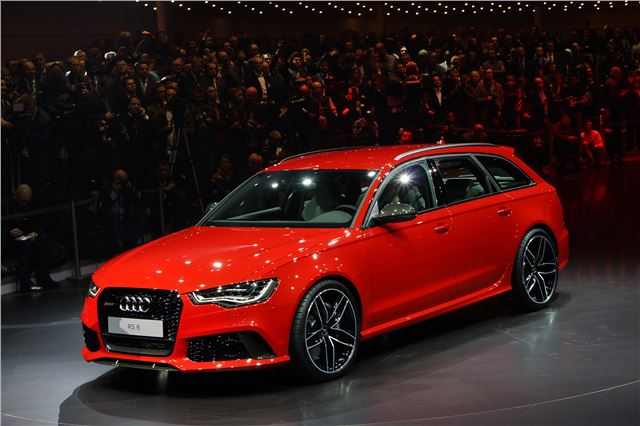 7


Audi RS6
Audi didn't have many all-new things on its stand this year, but while all the details of the RS6 were revealed in late 2012 it made its public debut at the Geneva Motor Show 2013. It's certainly got presence and the performance to match thanks to a 560PS 4.0-litre V8.
Read more about the Audi RS6. 
Comments