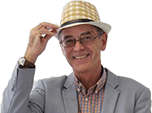 Top 10 Cars From Day One At The Geneva Motor Show
We've put together a list of the 10 cars that have had the most impact on this year's Geneva Motor Show ... so far. It's a mixture of stunning supercars and impressive practical hatches and estates. It's probably the only list that you'll see a Dacia mingling with a Ferrari...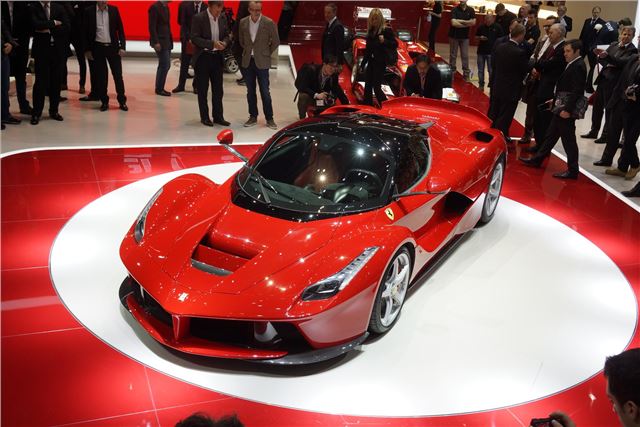 5


Ferrari's much anticipated Enzo-replacement, for so-long codenamed the F150, has been unveiled in Geneva, and boasts some amazing numbers: 963bhp with its HY-KERS hybrid system, 0-186mph in 15 seconds, and a price of is charging €1,300,000 - or £1,040,000. It will go head-to-head with the McLaren P1.
Ferrari has confirmed that just 499 LaFerraris will be built, but won't say what the car's maximum speed is, saying that it's an irrelevance. And in this market, it probably is - as neither this, nor the McLaren P1 will get near to Bugatti's probably unassailable advantage (267mph) in this area with the Veyron.
For the full Ferrari LaFerrari story, click here.
Comments