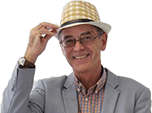 Top 10 Cars From Day One At The Geneva Motor Show
We've put together a list of the 10 cars that have had the most impact on this year's Geneva Motor Show ... so far. It's a mixture of stunning supercars and impressive practical hatches and estates. It's probably the only list that you'll see a Dacia mingling with a Ferrari...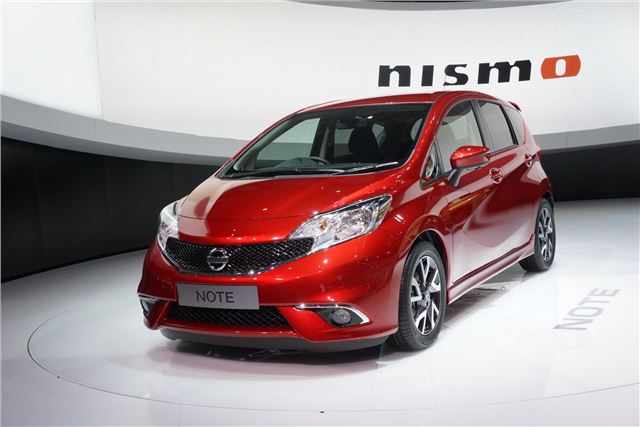 4


Nissan showed its new British-built Note at Geneva. The new car will go on sale in Autumn 2013, and although prices are to be announced, expect entry models come in at around £10,000.
It's much less conservative than the last generation car, with sharper angles and a sleeker, less upright profile. It might look more purposeful, but performance isn't the name of the game – there's a  1.2-litre petrol engine and a 1.5-litre diesel, which offers emissions of 95g/km.
The 1.2-litre three-cylinder engine is offered in two forms – 80PS and 92PS. The more powerful version is fitted with a supercharger. It's more frugal than the 80PS engine, with emissions of 99g/km and combined cycle economy of 65.7mpg. It's offered with an optional CVT automatic transmission, but that pushes up emissions and reduces economy.
For the full Nissan Note story, click here.
Comments