Geneva Motor Show 2013: European Car of the Year to be announced
The 2013 European Car of the Year will be announced just ahead of the 2013 Geneva Motor Show. The winner is chosen by representatives from motoring magazines based in the UK, France, Italy, Spain, The Netherlands, Spain, Sweden and Germany. We've run through the 2013 nominees in the gallery below.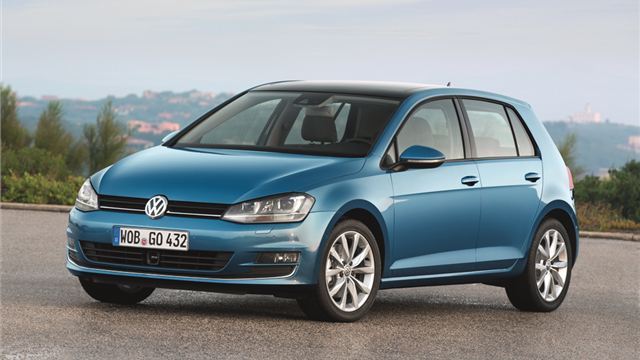 7


Volkswagen Golf
The Golf has been in the top three for European Car of the Year on several occasions and it won in 1992. The new model continues the traditional Golf formula – it's practical, solid, well built and offers the latest engines and technology – all the ingredients for a European Car of the Year winner. 
Comments