Geneva Motor Show 2013: European Car of the Year to be announced
The 2013 European Car of the Year will be announced just ahead of the 2013 Geneva Motor Show. The winner is chosen by representatives from motoring magazines based in the UK, France, Italy, Spain, The Netherlands, Spain, Sweden and Germany. We've run through the 2013 nominees in the gallery below.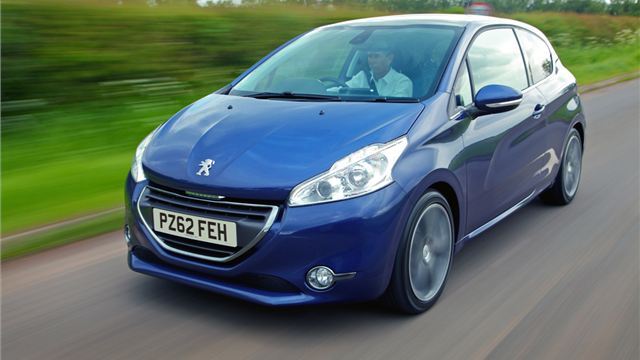 4


Peugeot 208
The frumpy styling of the old 207 model is gone, replaced with a much more modern looking car. The cabin has been transformed too, with a tiny steering wheel and novel instrument binnacle layout. It's not quite up there in terms of quality, but it's certainly quirky. 
Comments