Geneva Motor Show 2013: European Car of the Year to be announced
The 2013 European Car of the Year will be announced just ahead of the 2013 Geneva Motor Show. The winner is chosen by representatives from motoring magazines based in the UK, France, Italy, Spain, The Netherlands, Spain, Sweden and Germany. We've run through the 2013 nominees in the gallery below.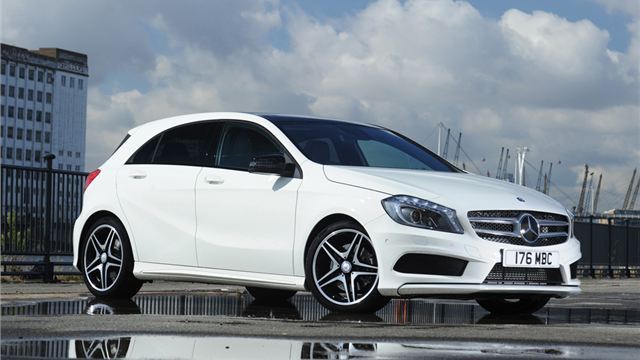 3


Mercedes-Benz A-Class
A radical departure from the old A-Class, the new model has a more muscular design with a low roofline and more powerful engines. It's a much more sporty and dynamic car to drive, too – and so it has the BMW 1-Series and Audi A3 in its sights. 
Comments