Geneva Motor Show 2013: European Car of the Year to be announced
The 2013 European Car of the Year will be announced just ahead of the 2013 Geneva Motor Show. The winner is chosen by representatives from motoring magazines based in the UK, France, Italy, Spain, The Netherlands, Spain, Sweden and Germany. We've run through the 2013 nominees in the gallery below.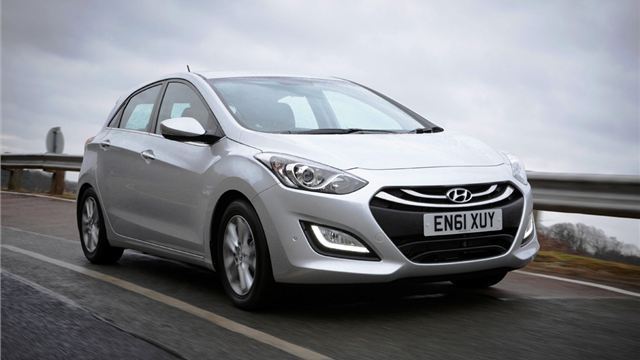 2


Hyundai i30
The i30 is testament to Hyundai's progress over the past few years. The manufacturers popularity in the UK increased thanks to its scrappage offers in 2009, and it's been none-stop since, developing sturdier, more upmarket models like this.  
Comments