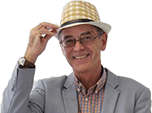 Gallery: 50 of the best from Geneva 2013
The range of cars on display at the 2013 Geneva Motor Show was broad, to say the least. There was everything from crazy concepts to run-of-the-mill estates, along with plenty of crossovers and supercars. We've picked out 50 highlights for this gallery.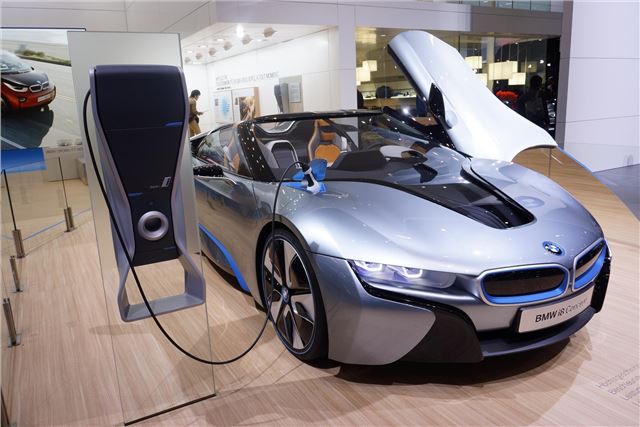 9


BMW i8
Despite how incredible to i3 looks, the i8 hybrid sports car makes it seem mundane. This low, sleek sports car is what BMW thinks the future of performance vehicles will look like. It uses a three-cylinder engine and electric motor. Astonishingly it's set to go into production. 
Read more about the BMW i8 by clicking here. 
Comments