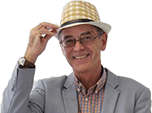 Gallery: 50 of the best from Geneva 2013
The range of cars on display at the 2013 Geneva Motor Show was broad, to say the least. There was everything from crazy concepts to run-of-the-mill estates, along with plenty of crossovers and supercars. We've picked out 50 highlights for this gallery.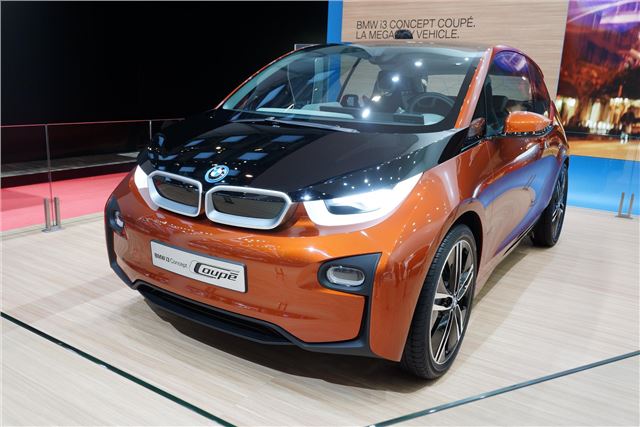 8


BMW i3
BMW's i models aren't a new sight at motor shows, but that doesn't make them any less striking. The i3 is a pure-electric hatchback, designed for use in town. BMW is currently developing a production version of the car, which ought to look as radical as the vehicle displayed at the show. 
Read more about the BMW i3 by clicking here.
Comments