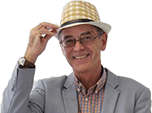 Gallery: 50 of the best from Geneva 2013
The range of cars on display at the 2013 Geneva Motor Show was broad, to say the least. There was everything from crazy concepts to run-of-the-mill estates, along with plenty of crossovers and supercars. We've picked out 50 highlights for this gallery.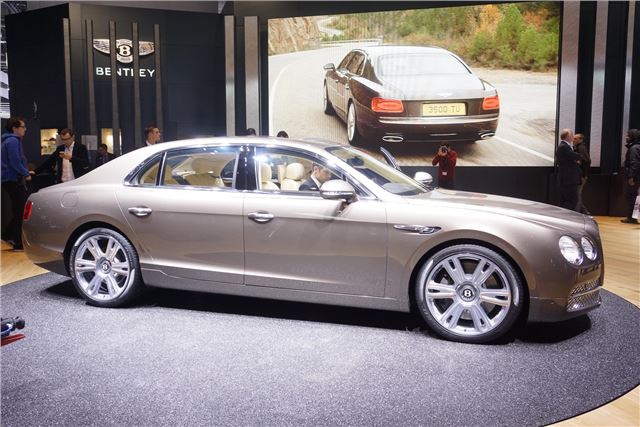 6


Bentley Flying Spur
The Flying Spur features all the luxury details and high quality materials you'd expect from a Bentley, all wrapped up in a purposeful, grand and yet understated body. Power comes from a W12 engine and there is a lot of it – meaning the Flying Spur can reach 200mph. 
Read more about the Flying Spur by clicking here. 
Comments