Gallery: 50 of the best from Geneva 2013
The range of cars on display at the 2013 Geneva Motor Show was broad, to say the least. There was everything from crazy concepts to run-of-the-mill estates, along with plenty of crossovers and supercars. We've picked out 50 highlights for this gallery.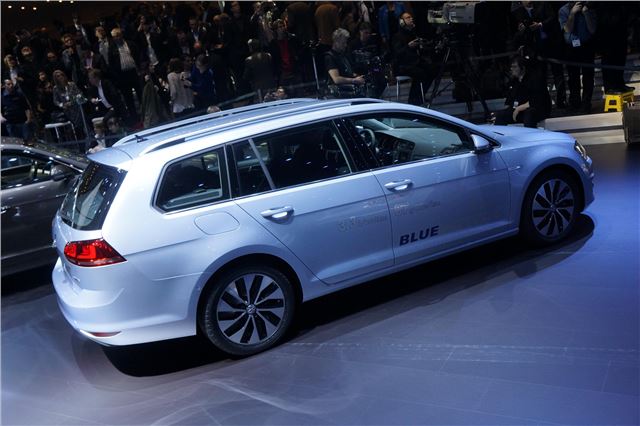 47


Volkswagen Golf Estate
The Golf Estate loses out to the closely related Octavia Estate when it comes to outright load space, but the Golf has a slightly wider selection of engines. Estates are growing in popularity again, and the 2013 Geneva show featured plenty of them. 
Click here for more on the new Golf Estate. 
Comments