Gallery: 50 of the best from Geneva 2013
The range of cars on display at the 2013 Geneva Motor Show was broad, to say the least. There was everything from crazy concepts to run-of-the-mill estates, along with plenty of crossovers and supercars. We've picked out 50 highlights for this gallery.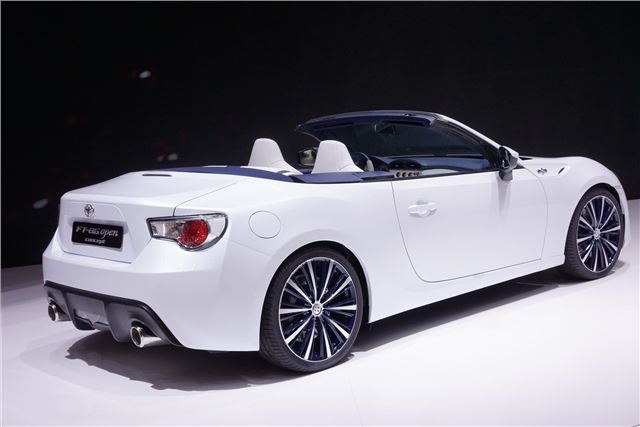 44


Toyota FT-86 Open
It's a concept, officially, but it's almost certain to go into production. Aside from the folding fabric roof it's exactly the same as a Toyota GT86, with the same boxer engine and the same enjoyable handling set up. The added appeal of an open-top will likely cost a fair bit, though. 
Read more about the FT-85 Open by clicking here. 
Comments