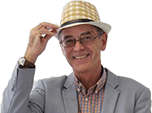 Gallery: 50 of the best from Geneva 2013
The range of cars on display at the 2013 Geneva Motor Show was broad, to say the least. There was everything from crazy concepts to run-of-the-mill estates, along with plenty of crossovers and supercars. We've picked out 50 highlights for this gallery.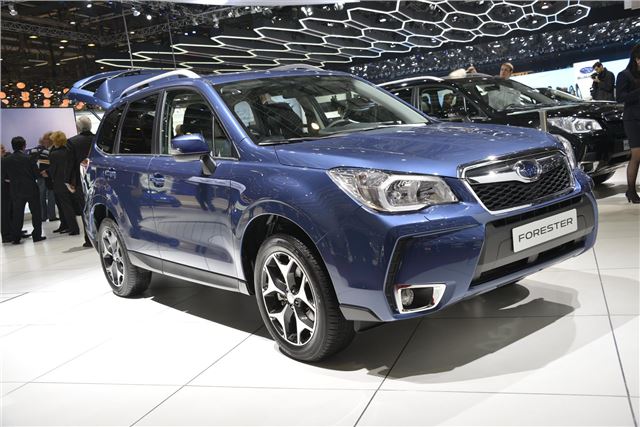 42


Subaru Forester
Subaru has stopped selling the Impreza, opting to throw all of its eggs into its SUV basket. That means the new Forester is an important car for Subaru, because its XV isn't selling well and the Legacy and Outback are showing their age. 
Click here for more on the new Forester. 
Comments