Gallery: 50 of the best from Geneva 2013
The range of cars on display at the 2013 Geneva Motor Show was broad, to say the least. There was everything from crazy concepts to run-of-the-mill estates, along with plenty of crossovers and supercars. We've picked out 50 highlights for this gallery.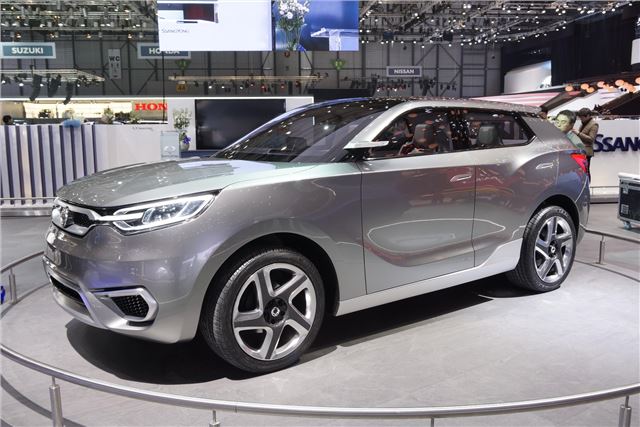 41


SsangYong SIV-1
You won't be able to buy one of these, but that doesn't detract from the fact it looks really very good. SsangYong says some of the details will make it into production in future SsangYong models. The Korean brand also had a facelifted Rodius on its stand – long overdue. 
Click here for more on the SIV-1.
Comments