Gallery: 50 of the best from Geneva 2013
The range of cars on display at the 2013 Geneva Motor Show was broad, to say the least. There was everything from crazy concepts to run-of-the-mill estates, along with plenty of crossovers and supercars. We've picked out 50 highlights for this gallery.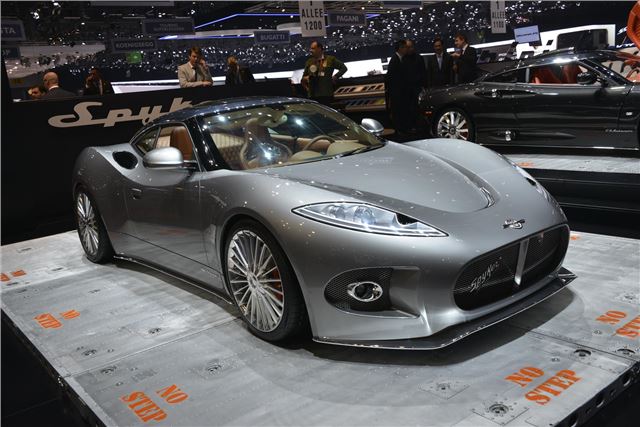 40


Spyker B6
Spyker has been hiding since Saab – which it was in charge of – went to pot. But it's back now, with an ultra-lightweight and gloriously styled supercar called the B6. The chassis is all-aluminium and the body is all carbon-fibre. Exotic materials and exotic looks... 
Comments