Gallery: 50 of the best from Geneva 2013
The range of cars on display at the 2013 Geneva Motor Show was broad, to say the least. There was everything from crazy concepts to run-of-the-mill estates, along with plenty of crossovers and supercars. We've picked out 50 highlights for this gallery.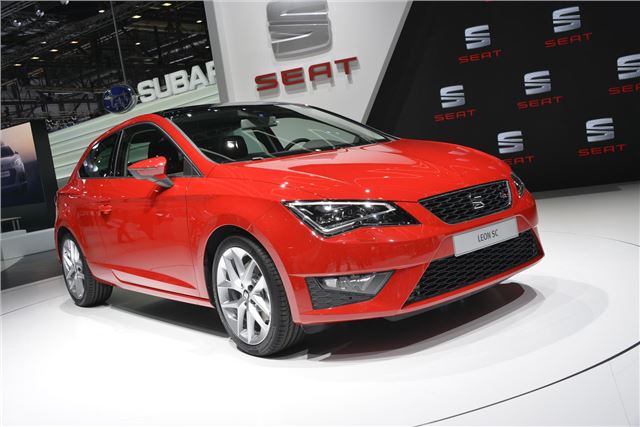 38


SEAT Leon SC
You have to look hard to tell the Leon SC from its five-door sibling, but that's no bad thing. Neatly styled, the Leon SC three-door is a little shorter than the five-door, and will be slightly cheaper to buy. You can expect to see and FR version, and perhaps even a Cupra. 
Click here for more on the Leon SC.
Comments