Gallery: 50 of the best from Geneva 2013
The range of cars on display at the 2013 Geneva Motor Show was broad, to say the least. There was everything from crazy concepts to run-of-the-mill estates, along with plenty of crossovers and supercars. We've picked out 50 highlights for this gallery.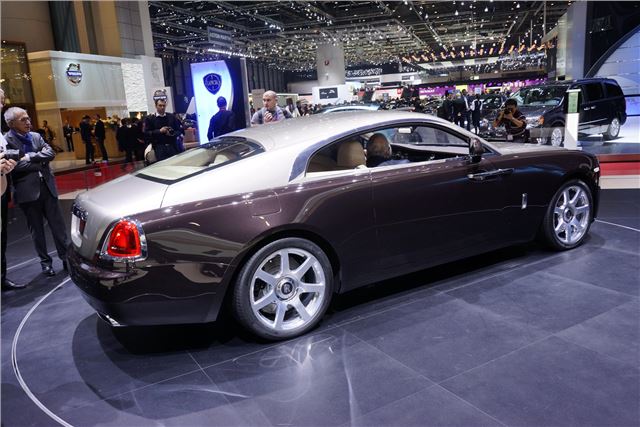 37


Rolls-Royce Wraith
Rolls-Royce managed to keep the Wraith a surprise until the show, and it was worth the wait. It's combines sleek styling with Rolls-Royce presence. It still has room for four, though, and is the most powerful Rolls-Royce to date. 
Read more about the Rolls-Royce Wraith by clicking here. 
Comments