Gallery: 50 of the best from Geneva 2013
The range of cars on display at the 2013 Geneva Motor Show was broad, to say the least. There was everything from crazy concepts to run-of-the-mill estates, along with plenty of crossovers and supercars. We've picked out 50 highlights for this gallery.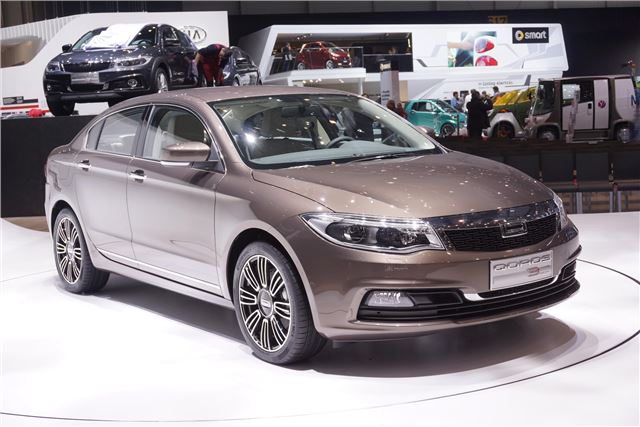 35


Qoros 3
Qoros is more or less unknown in the UK, but take note – its show car, called simply the '3' showed real promise, with a neat understated and well-screwed together interior. It felt very Volkswagen, in a good way. Keep your eyes in this company. 
Click here for more on the Qoros 3.
Comments