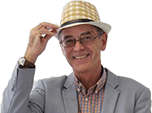 Gallery: 50 of the best from Geneva 2013
The range of cars on display at the 2013 Geneva Motor Show was broad, to say the least. There was everything from crazy concepts to run-of-the-mill estates, along with plenty of crossovers and supercars. We've picked out 50 highlights for this gallery.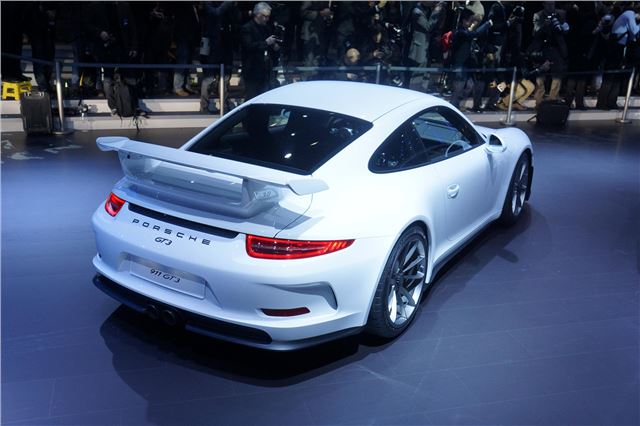 34


Porsche 911 GT3
The 911 celebrates its 50th birthday this year, and one of the celebratory vehicles is the 911 GT3. It's a lighter, more track-focussed variant with a naturally aspirated 475PS 3.8-litre flat-six engine. Novel features include rear-wheel steering assistance. 
Click here for more on the 911 GT3.
Comments