Gallery: 50 of the best from Geneva 2013
The range of cars on display at the 2013 Geneva Motor Show was broad, to say the least. There was everything from crazy concepts to run-of-the-mill estates, along with plenty of crossovers and supercars. We've picked out 50 highlights for this gallery.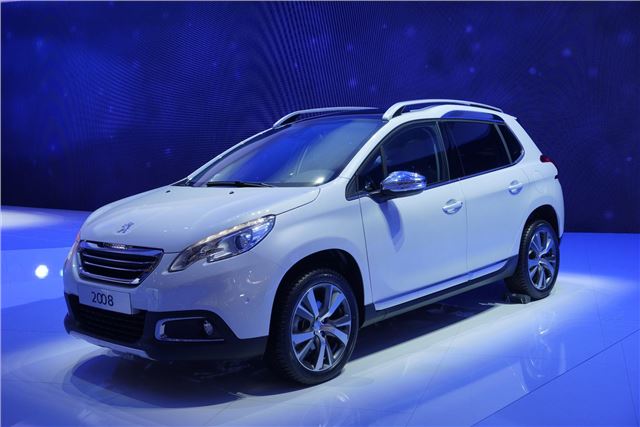 33


Peugeot 2008
Another crossover revealed in production form at the 2013 Geneva Motor Show was the Peugeot 2008. It's based on the 208 hatchback, and shares its engines, along with a lot of details like the touchscreen infotainment system, the instrument binnacle and  the small steering wheel. 
Click here for more on the Peugeot 2008.
Comments