Gallery: 50 of the best from Geneva 2013
The range of cars on display at the 2013 Geneva Motor Show was broad, to say the least. There was everything from crazy concepts to run-of-the-mill estates, along with plenty of crossovers and supercars. We've picked out 50 highlights for this gallery.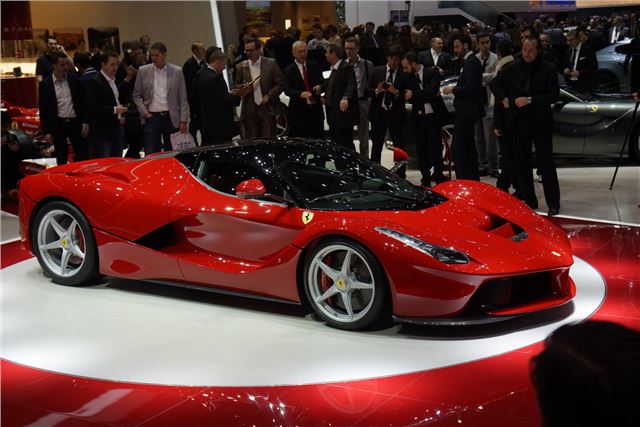 26


Ferrari LaFerrari
This car was relentlessly swarmed by photographers all day – and it's easy to see why. Its hybrid powertrain produces more than 900PS, so it has the McLaren P1 firmly in its sights. The only thing we're not sure about is the name – the LaFerrari? Strange.  
Click here for more on LaFerrari
Comments