Gallery: 50 of the best from Geneva 2013
The range of cars on display at the 2013 Geneva Motor Show was broad, to say the least. There was everything from crazy concepts to run-of-the-mill estates, along with plenty of crossovers and supercars. We've picked out 50 highlights for this gallery.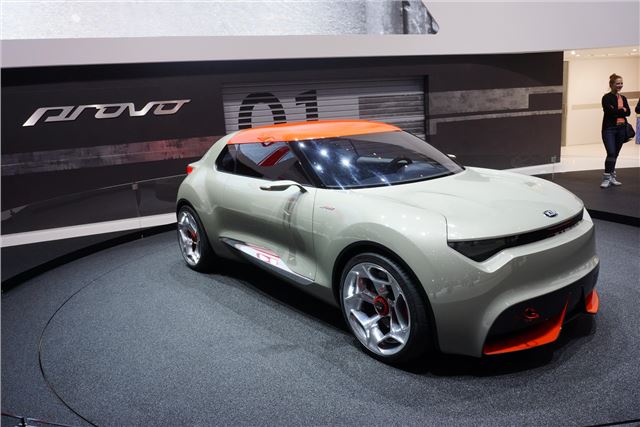 24


Kia Provo
Whoever came up with the name of this concept is probably getting a very thorough telling off – Provo is a nickname for members of the Provincial IRA. Not something to be associated with... Nontheless, it certainly looks the part. 
Comments