Gallery: 50 of the best from Geneva 2013
The range of cars on display at the 2013 Geneva Motor Show was broad, to say the least. There was everything from crazy concepts to run-of-the-mill estates, along with plenty of crossovers and supercars. We've picked out 50 highlights for this gallery.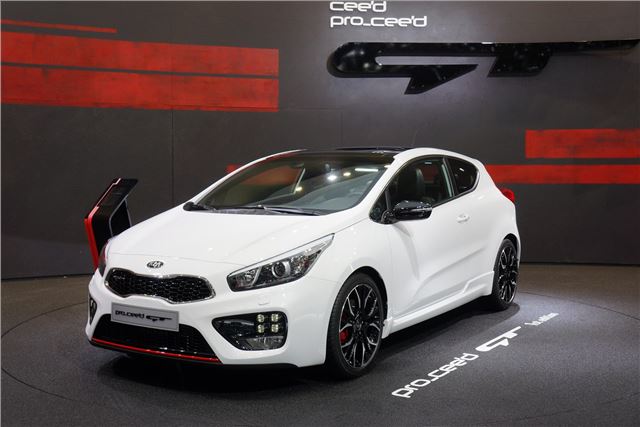 23


Kia Pro_Cee'd GT
Kia has been moving ever upmarket, and so it's decided to make a performance model. The 200PS Pro_Cee'd GT will have to be pretty good to compete with the new Volkswagen Golf GTI. Remember, though – Kia was making the Pride not that long ago... 
Click here for more on the Pro_Cee'd GT. 
Comments