Gallery: 50 of the best from Geneva 2013
The range of cars on display at the 2013 Geneva Motor Show was broad, to say the least. There was everything from crazy concepts to run-of-the-mill estates, along with plenty of crossovers and supercars. We've picked out 50 highlights for this gallery.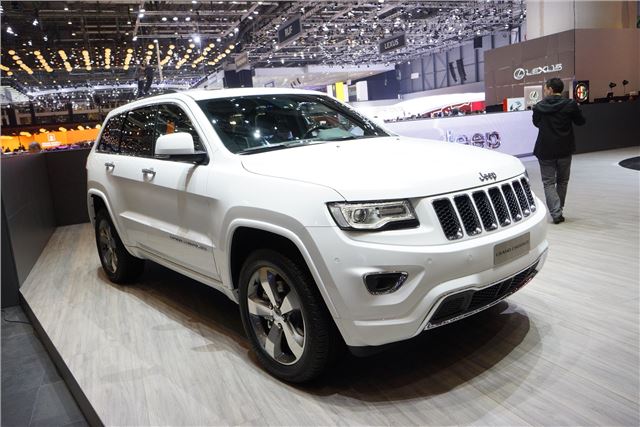 22


Jeep Grand Cherokee
Sat near the Ferrari LaFerrari, the updated Grand Cherokee got neglected by photographers and journalists. It does look good, though, with updated exterior styling, new headlights and a nicely trimmed leather interior. 
Comments