Gallery: 50 of the best from Geneva 2013
The range of cars on display at the 2013 Geneva Motor Show was broad, to say the least. There was everything from crazy concepts to run-of-the-mill estates, along with plenty of crossovers and supercars. We've picked out 50 highlights for this gallery.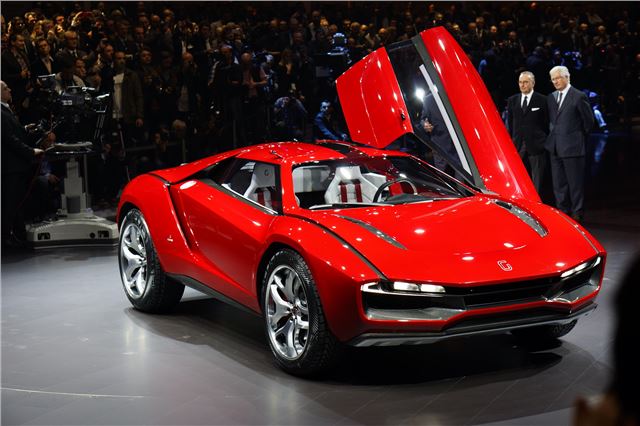 21


Giugiaro Parcour
Supercars aren't really very sensible on the road, let alone off it. So why not make a high-riding supercar with knobbly tyres and get the best of both worlds? Italdesign Giugiaro decided that was a good idea and came up with the Parcour – but it's not going to go on sale. 
Comments