Gallery: 50 of the best from Geneva 2013
The range of cars on display at the 2013 Geneva Motor Show was broad, to say the least. There was everything from crazy concepts to run-of-the-mill estates, along with plenty of crossovers and supercars. We've picked out 50 highlights for this gallery.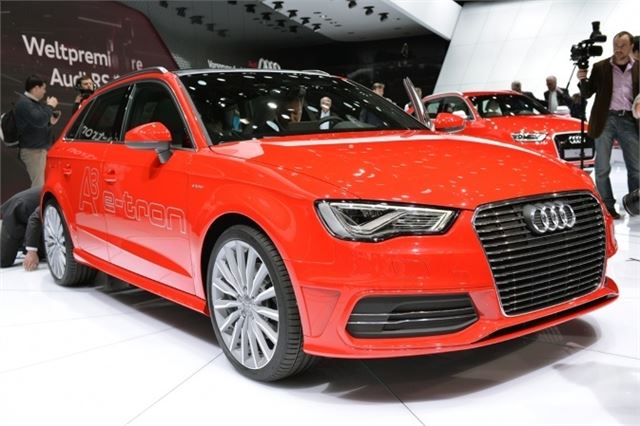 3


Audi A3 E-Tron
Audi says it's a concept but with most manufacturers building plug-in hybrids - or at least planning to introduce them – it's safe to assume this hyper-frugal version of the popular hatchback will be available in show rooms in a year or two.  
Read more about the A3 E-tron by clicking here. 
Comments