Gallery: 50 of the best from Geneva 2013
The range of cars on display at the 2013 Geneva Motor Show was broad, to say the least. There was everything from crazy concepts to run-of-the-mill estates, along with plenty of crossovers and supercars. We've picked out 50 highlights for this gallery.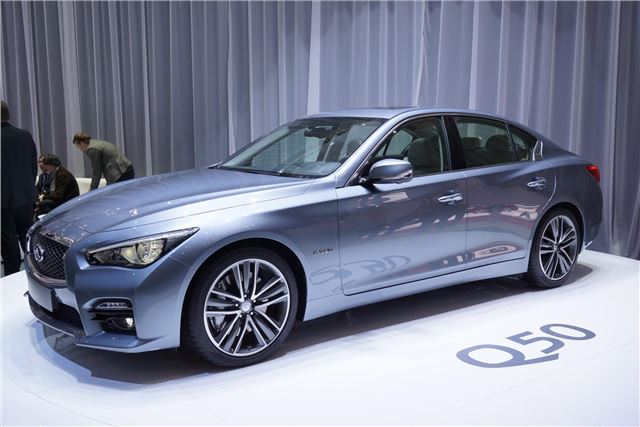 20


Infiniti Q50
Infiniti is struggling in the UK – its cars aren't the most efficient and there's tough competition so its new Q50 is important – especially as it's been engineered specifically to cater for European tastes. A diesel engine will be offered – good news for Infiniti. 
Click here to read more about the Q50
Comments