Gallery: 50 of the best from Geneva 2013
The range of cars on display at the 2013 Geneva Motor Show was broad, to say the least. There was everything from crazy concepts to run-of-the-mill estates, along with plenty of crossovers and supercars. We've picked out 50 highlights for this gallery.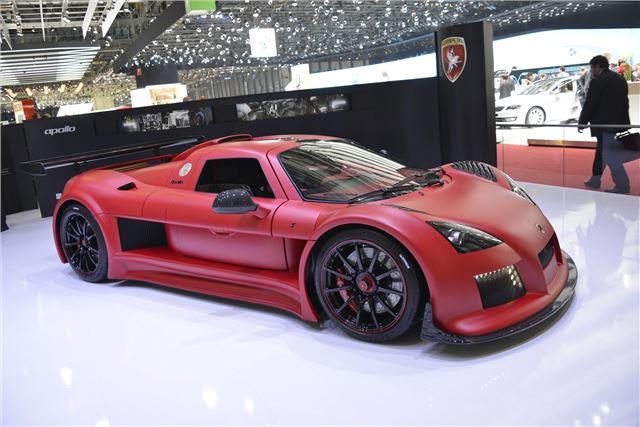 18


Gumpert Apollo
Roland Gumpert, who founded the Gumpert company, was in charge of Audi during 80s, when it won many rally events. It's safe to say he's good at performance cars, and the all-wheel drive Apollo is the result of his work. It's just a shame it looks so ugly.
Comments