Gallery: 50 of the best from Geneva 2013
The range of cars on display at the 2013 Geneva Motor Show was broad, to say the least. There was everything from crazy concepts to run-of-the-mill estates, along with plenty of crossovers and supercars. We've picked out 50 highlights for this gallery.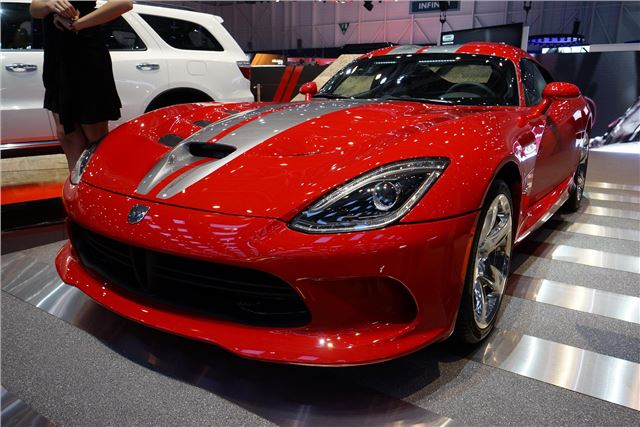 16


Dodge Viper
The mean looking Viper would be centre of attention anywhere else, but in Geneva it was neglected, parked between two huge American trucks. This year there was a huge number of exotic supercars on display, all vying for attention.  
Comments