Gallery: 50 of the best from Geneva 2013
The range of cars on display at the 2013 Geneva Motor Show was broad, to say the least. There was everything from crazy concepts to run-of-the-mill estates, along with plenty of crossovers and supercars. We've picked out 50 highlights for this gallery.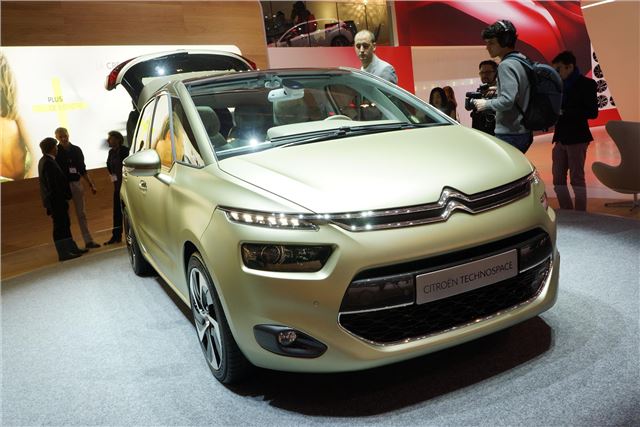 14


Citroen Technospace
Citroen says this is a concept but it's going to be the next C4 Picasso – probably complete with the odd headlight arrangement. The top strip is made up of LED running lights, while the square lights on the middle row do the job of illuminating the road. 
Click here for more on the Tecnospace. 
Comments