Gallery: 50 of the best from Geneva 2013
The range of cars on display at the 2013 Geneva Motor Show was broad, to say the least. There was everything from crazy concepts to run-of-the-mill estates, along with plenty of crossovers and supercars. We've picked out 50 highlights for this gallery.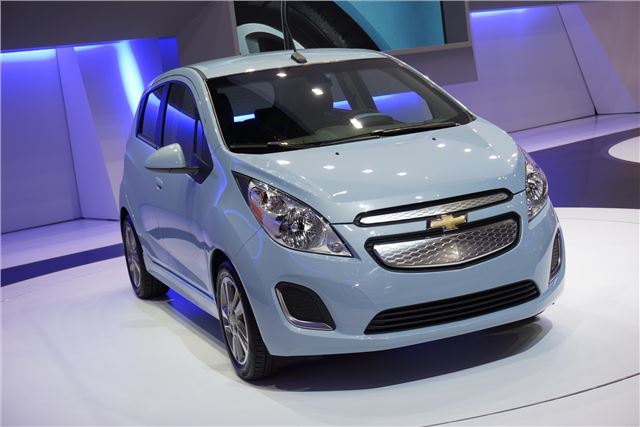 12


Chevrolet Spark EV
The electric Spark is coming to European showrooms. Obviously it's designed for urban use, and it can be charged relatively quickly. It's also the more powerful than the petrol-powered Spark, with better performance. If it does come to the UK it'll cost upwards of £20,000. 
Click here for more on the Spark EV. 
Comments