Gallery: 50 of the best from Geneva 2013
The range of cars on display at the 2013 Geneva Motor Show was broad, to say the least. There was everything from crazy concepts to run-of-the-mill estates, along with plenty of crossovers and supercars. We've picked out 50 highlights for this gallery.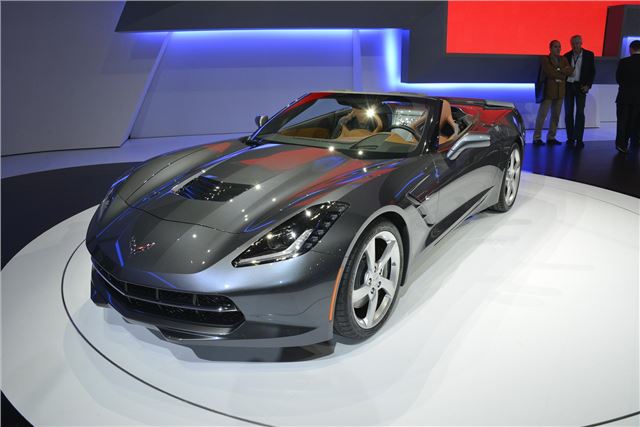 11


Chevrolet Corvette Stingray
Chevrolet has a more exciting car than its Spark at the Geneva Motor Show – the Corvette Stingray. The stand had both hard top and cabriolet versions, both of which managed to look stunning even in some incredibly exotic company. 
Click here for more on the new Corvette.
Comments