Top 10: Family cars and estates at the Frankfurt Motor Show 2015
The Frankfurt Motor Show has demonstrated that the future of family cars is an exciting one, regardless of your budget. Here are our 10 favourites, covering the breadth of the family motoring spectrum from a compact crossover to futuristic super saloons.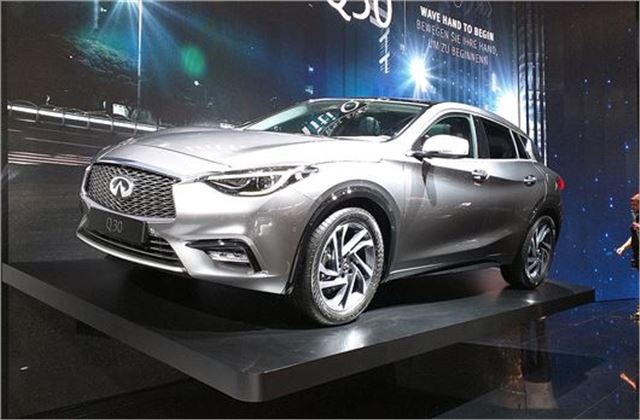 10


Infiniti Q30
An extremely important new family hatchback, the Q30 will be built in Sunderland and be responsible for doubling Infiniti sales – or so parent company Nissan hopes. Power ranges from a 109PS diesel engine to a 205PS petrol, with three engines in the middle. Standard equipment levels will be very high in order to entice buyers away from German showrooms. It goes on sale later this year, with first deliveries in January.
Comments