Top 10: Family cars and estates at the Frankfurt Motor Show 2015
The Frankfurt Motor Show has demonstrated that the future of family cars is an exciting one, regardless of your budget. Here are our 10 favourites, covering the breadth of the family motoring spectrum from a compact crossover to futuristic super saloons.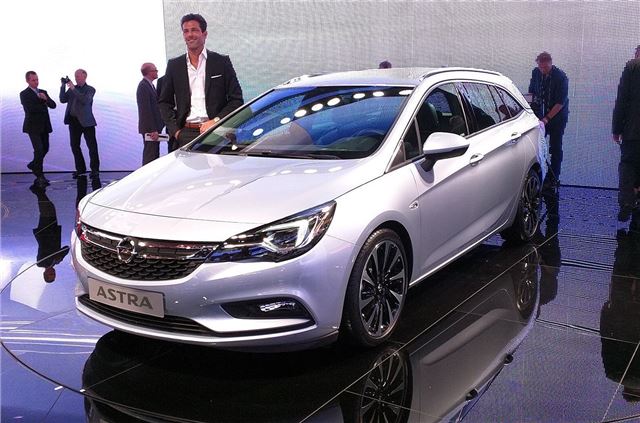 9


Vauxhall Astra Sports Tourer
Lighter, more spacious, more fuel efficient and slightly more expensive than before, the Vauxhall Astra ST ticks all the right boxes for a model update. It's due around Christmas time this year, which is quite convenient because the enormous 1630-litre boot is only bettered in the class by the Honda Civic Tourer's. The perfect present carrier.
Comments