HJ's Top Ten at cars at the Frankfurt Motor Show
HJ picks a top ten from the Frankfurt Motor Show, some of which aren't necessarily obvious and won't be everyone's choice. Click through the gallery below to see the cars.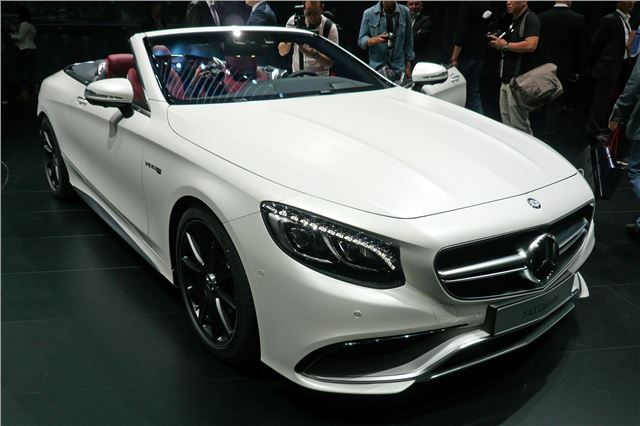 4


Mercedes Benz S-Class convertible
If the Rolls Royce Dawn is too traditionally British, despite Rolls Royce's German owners, then go for a German car built in Germany. The S Class convertible, whether S500, S63 or S65 is a beautiful car. A foreseeable difficulty is not being able to park it on the street without an armed guard.
Comments