Frankfurt Motor Show 2015: Top 10 concept cars
Motor shows are often about the concept cars - a chance for us to see the weird and wonderful that's about to come. Or at least the weird and wonderful that manufacturers hope is about to come. When car designers are let loose, good things can happen. 
So, enjoy these ten glorious concept cars while they're new, because by the time the realities of safety legislaton and cost restriction do their work, they'll be but a pale shadow of what they were. Or dead.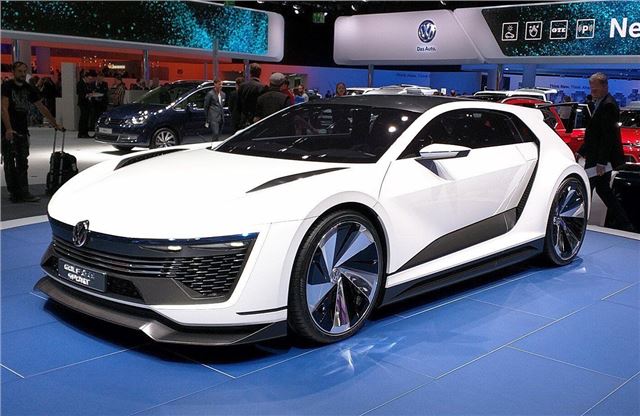 3


Volkswagen Golf GTE Sport
With scissor doors, more width than Real Madrid's attack and a 400PS petrol-electric hybrid drivetrain, this is the Golf concept you're looking for. Built to coincide with the 40th anniversary of Golf GTI, it hits 62mph in just 4.3 seconds and has a 31-mile electric range. Don't expect to see anything this wacky in a Volkswagen showroom ever, but do expect this sort of plug-in drivetrain to power next generation's Golf GTI. 
Comments