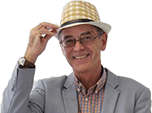 Frankfurt Motor Show 2013: Top 5 hidden gems
With a wonderful array of conceptual ideas and supercar exotica, it's all too easy to be swept away with the headlines and forget the everyday cars that make the Frankfurt Motor Show such a success. That's why HonestJohn.co.uk has travelled to Germany to trawl the show halls to find the best Frankfurt has to offer.
This year's show has been a bumper one for MPVs and fans of small and economical cars. What's more, we've also spotted a Porsche that was almost completely forgotten about in the sea of praise for the 918 Spyder hybrid. So check out our top five hidden gems and discover what you might be driving in the next year or two.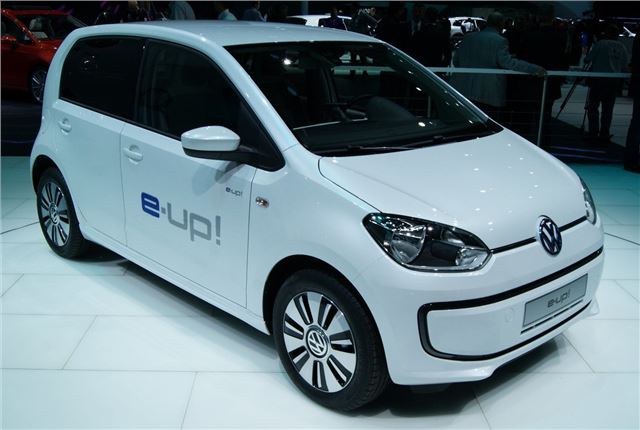 5


The launch of the all-electric Volkswagen Golf stole many of the headlines at the Frankfurt Motor Show, but it'd be foolish to think that is where the news stops. On the contrary, the Golf was accompanied by another important electric car – the e-Up. On paper it has the potential be the ultimate city car, with a punchy 82PS electric motor that outputs 210Nm of torque. Thanks to lithium-ion batteries - that have been developed in-house by Volkswagen - it can travel up to 100 miles on a single charge and be charged back to 80 per cent in 30 minutes.
Comments