Frankfurt Motor Show 2013: Top 10 Estates And Family Cars
This year's Frankfurt Motor Show has seen a large number of family cars and estates unveiled. This is our run-down of the 10 best. Is your next car one of them?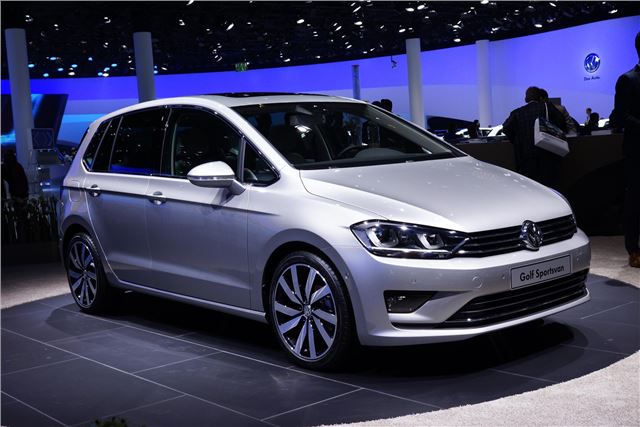 5


Volkswagen has announced the Sportvan Concept, which previews the next generation Golf Plus. It's due to go on sale in the UK in mid 2014 and won't adopt the Sportvan moniker. The car is slightly larger than a Golf hatchback and so offers more interior space and a larger boot with 498 litre capacity as opposed to the Golf's 380 litres.
It's based on the latest seventh generation Golf. It's still a sort of half way house between a hatch and an MPV but it looks a lot better than the model it will replace. Volkswagen has also confirmed that it won't be called the Plus either, in the UK.
Comments