Frankfurt Motor Show 2013: Top 10 Electric and Hybrid cars
This year's Frankfurt Motor Show has witnessed a huge shift towards electric and hybrid powertrains, with Audi, Land Rover, Porsche and Volkswagen all unveiling ambitious projects.
What's surprising is the huge diversity in vehicles now available, with everything from small hatchbacks to exotic supercars now available with electric or hybrid powertrains.  Here's our top 10 'green' vehicles from this year's Frankfurt Motor Show.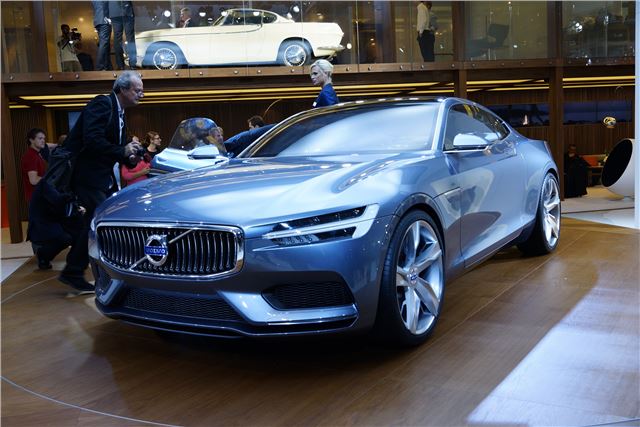 8


Although still in the concept stage, the new
Volvo
Coupe is looking extremely promising. The design has been inspired by the classic P1800. Power comes from a petrol plug-in hybrid system, which combines a 305PS supercharged 2.0-litre petrol engine with a 95PS electric motor to produce 600Nm of torque and emit just  50g/km of CO2. The concept is also being prepared for completely autonomous driving, with autonomous steering to avoid accidents and make driving easier.
Comments