Frankfurt Motor Show 2013: Top 10 Cars From The First Day Of The Show
We've put together a list of the 10 cars that have had the most impact on this year's Frankfurt Motor Show ... so far. It's a mixture of stunning supercars and impressive practical hatches and estates.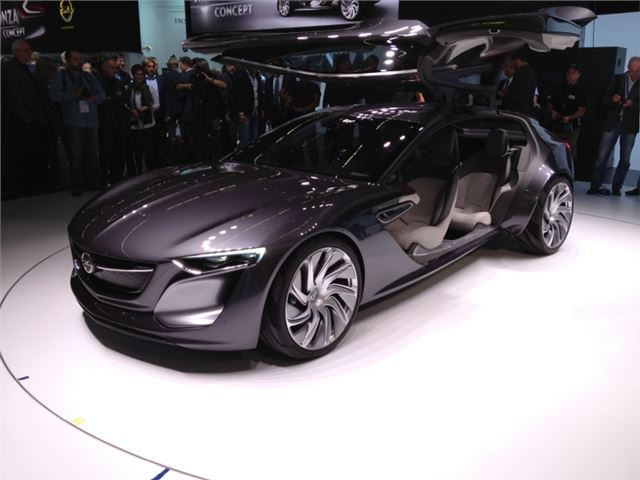 10


Vauxhall has shown off a new coupe concept at the 2013 Frankfurt Motor Show. The sleek, two-door Monza is underpinned by the powertrain from the Ampera, with a range extender keeping a battery charged and an electric motor providing drive to the wheels.
The engine chosen for the range extender is different from the Ampera, however – it's an all-new 1.0 SIDI turbo, which is set to appear in various other Vauxhall production models soon. As well as the sleek styling, which is somewhere between sporty coupe and estate, there's a new infotainment system.
Comments