Frankfurt Motor Show 2013: Top 10 Cars From The First Day Of The Show
We've put together a list of the 10 cars that have had the most impact on this year's Frankfurt Motor Show ... so far. It's a mixture of stunning supercars and impressive practical hatches and estates.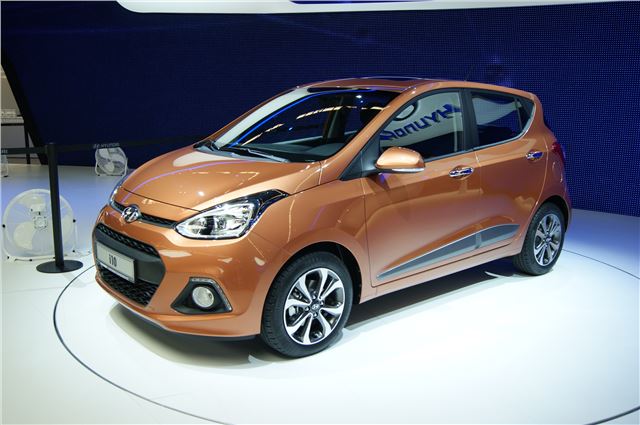 5


Hyundai has launched its new i10 at the Frankfurt Motor Show. Set to go on sale in the UK in December, the new i10 gets a sleeker design and more interior space. Hyundai hasn't released any details on price, but they say that the new model will be priced similarly to the outgoing i10.
Comments