Frankfurt Motor Show 2013: Top 10 British cars at the show
The British motor industry is going through a rennaissance currently, with sales, exports and production numbers on the up. We're also bucking trends as buyers, becuse unlike the rest of Europe, car sales in the UK continue to increase, and are now not far off exceeding pre-Credit Crunch levels in 2008.
The diverse range of manufacturers that bolt cars together in the UK aren't limited to those that wear British nameplates. Companies from across the globe are making huge investment, building cars here, taking advantage of the UK's quality standards, which are among the highest in the world. And here 10 of the best Brits at Frankfurt.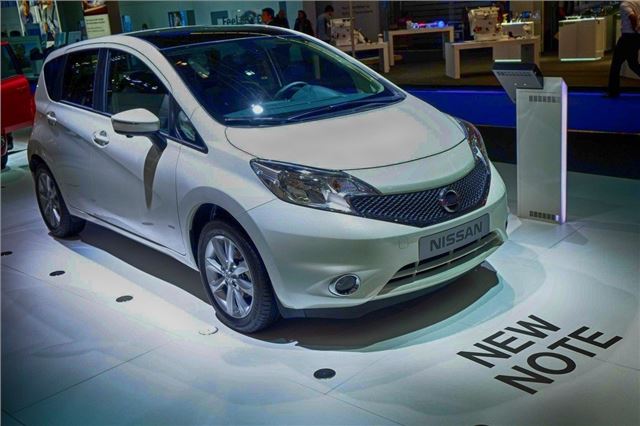 5


Nissan Note
Beyond the razzamatazz of suoercars and concepts, Frankfurt saw the European unveiling for a number of real world family cars. The Note, which will be built in Britain at Nissan's Washington factory. might be very conventional, but it's reliable, dependable and spacious, and comes with a number of competitive drivetrains.
Comments