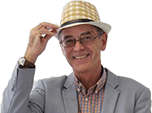 Reader Offer: 12% off ALA GAP Insurance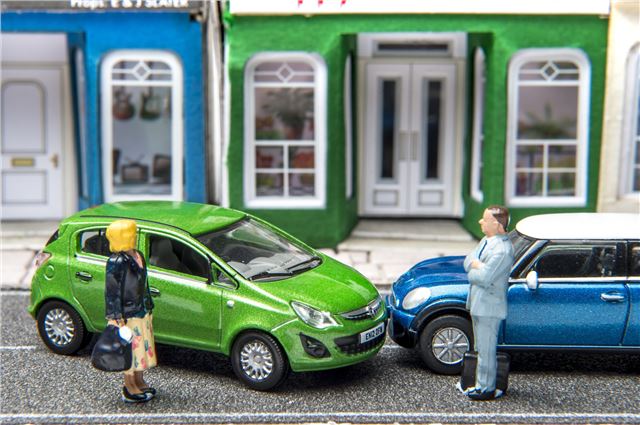 Reader Offer: 12% off ALA GAP Insurance
ALA is the UK's leading online GAP insurance provider with more than 20 years experience in the motor industry. They take pride in offering an exceptional level of customer service and have recently received the Honest John Highly Approved Trader award, voted for by their customers. 
The Offer:
We've teamed up to offer 12% off ALA GAP Insurance, including additional cover.
If your vehicle is written off or stolen your insurer's settlement will reflect the value of your vehicle at that time. It is likely to be significantly less than the amount you originally paid, leaving you out of pocket.
You can protect yourself from this with GAP insurance. It combats vehicle depreciation if your car is written off by protecting the original cost of your vehicle and your original investment. 
You can buy GAP insurance whether your vehicle is new or used and was bought outright, using a personal loan or finance or if it is a lease.
How to Claim:
Visit http://www.ala.co.uk/honestjohngap/, select your vehicle type and policy, to be taken to the quote page, where you can enter the promotional code, HJ18 to receive an exclusive 12% off.  
This code cannot be used in conjunction with any other offer, discount or cashback
 *Terms and Conditions apply, offer expires 31 December 2018