Drivers who don't have regular eye tests risk voiding their insurance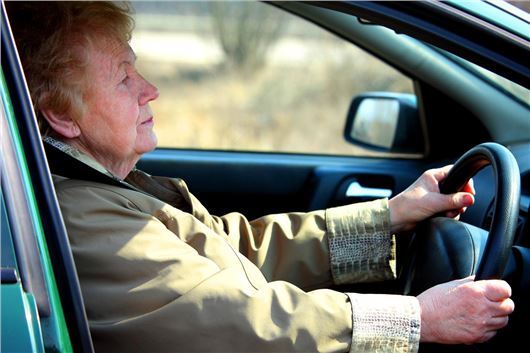 Published 07 November 2017
An accident deemed to be caused by bad vision can lead to prosecution and an insurer terminating your policy, yet one in three drivers don't have regular eye tests.
According to a survey by ClickMechanic, an online marketplace for car repairs, many drivers do not abide by the NHS-recommended eye test every two years - putting them and other road users at increased risk.
Not only is it unsafe to drive with impaired vision, it can also be reason for insurers to terminate policies, leaving you in the lurch with repair costs.
Every driver in the UK must be able to read a licence plate from 20 metres away - and any driving licence holder who cannot meet the minimum level of eyesight must not drive. They're also required to surrender their licence.
If you're involved in an accident where your defective eyesight was a contributing factor, your insurer may argue that you were negligent and refuse to pay out. This could be for something as simple as not wearing your glasses at the time.
In fact, road crashes caused by poor driver vision are estimated to cause 2900 casualties in the UK and cost £33 million per year, acording to the RAC.
Eyesight deterioration can be slow, which is why it's so important to have your eyes tested at least every two years, or straight away if you notice a problem - especially as you get older.
Drivers aged over 70 have to declare when renewing their licence that their eyesight meets legal standards. They don't have to provide evidence of this but could be held liable if they're in an accident and it's thought that poor vision was the reason.
Comments
Author

Georgia Petrie
Latest