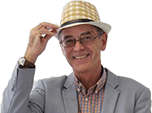 Hire Car Telematics Sends Killer Driver of Another Car to Jail for 5 Years 3 Months.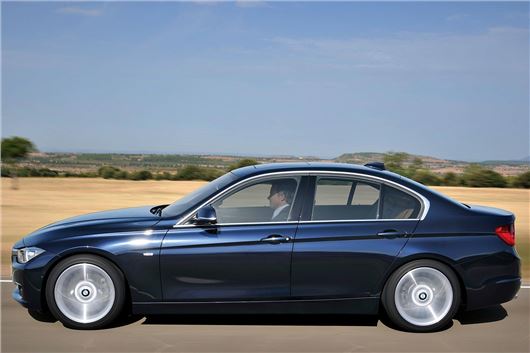 Published 27 January 2017
In a breakthrough case, the combined evidence of CCTV cameras and Telematics data from another car were sufficient to convict killer driver Farid Reza of Causing Death by Dangerous Driving.
CCTV evidence seized by Met Police investigators showed Reza was racing his BMW 330d M Sport against an identical hire car driven by William Spicer aged 28 years when he ran over and killed 21 year old pedestrian Hina Shamim.
The breakthrough came when it was discovered that the hire car, a BMW 330dM, identical to Reza's, was fitted with a Telematics black box for insurance reasons.
Interrogating the Telematics data from Spicer's car, that local CCTV cameras showed to be running neck and neck with Reza's when he struck the pedestrian, showed that it was travelling at 69mph, more than twice the speed limit in Kingston upon Thames where the incident occurred.
This was sufficient not only to refute a statement from Reza that Spicer's car had collided with his, it was enough to secure the conviction of Reza.
Reza, 36, of Kingston, was sentenced to 5 years and 3 months in prison for what the judge described as a mindless act which resulted in the death of a young student.
Reza was also found guilty of causing Serious Injury after 5 children who were travelling in his car were injured.
Judge Richard Leon Marks said: "The evidence provided in the case was essential to assessing the speed of the driver and the speed in which he was travelling – far over the speed limit – when he hit Shamim. The consequences to Shamim's family are devastating and no sentence I could give would begin to address or consolidate their feelings. I accept that Reza's remorse is genuine but it was only him responsible for putting his foot down on the accelerator that day."
APU's team of telematics and anti-fraud experts is increasingly utilised by police forces and insurance companies across the country to interrogate Telematics data and package it into usable evidence in court.
The point here is that we're all being watched, sometimes in multiple ways. 
It's not only unsafe and irresponsible to drive in an anti-social manner, there is now a much higher chance of being caught.
Comments
Author

Honest John
Latest