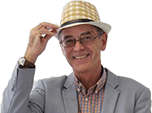 New Series of Wheeler Dealers in the UK on 14th November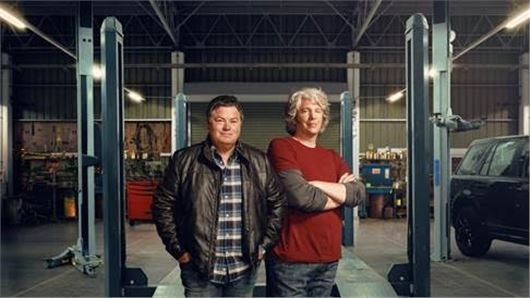 Published 06 November 2016
The new series of Wheeler Dealers starts on Velocity Channel in the US at 9.00, Wednesday 9th November, the same day as the results of the USA Presidential election.
But don't despair. The show also begins in the UK at 9.00pm in the Fast 'n Loud slot on Discovery Channel on Monday 14th November.
Some of the projects include:
A Hummer HI converter to an expedition truck
A Maserati BiTurbo converter to electric power.
An early 1970s 2nd generation Chevrolet Camaro
A Ford Bronco
A Sunbeam Alpine
And a first decade Itala
The brand new season of WHEELER DEALERS premieres exclusively in the UK on Discovery Channel, 9pm, Monday 14th November (Sky 520, Virgin 250, BT TV 322)
Comments
Author

Honest John
Latest