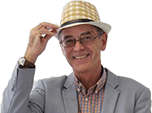 Mobile phone penalties doubled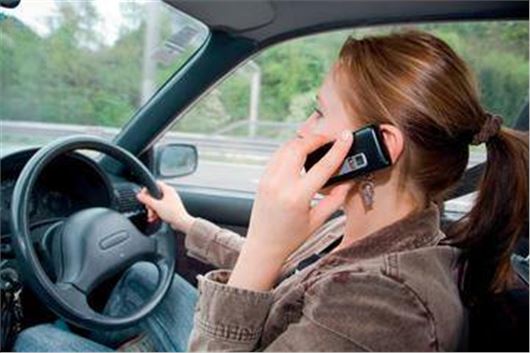 Published 08 November 2016
IAM Roadsmart has advised that the penalties for using a hand-held mobile phone while driving have doubled from this morning.
The Government has announced that from 8th November 2016, anyone caught using a hand-held mobile phone while driving a car would be fined £200 and receive six points on the licence.
Last week, lorry driver Tomasz Kroker was jailed for 10 years when his HGV ran into a stationary car and killed a family of fourwhile he was distracted by his mobile phone.
Neil Greig, Director of Policy and Research at IAM RoadSmart , said: "Addressing the growing problem of smartphone use whilst driving will require a combination of enforcement and education as well as drivers, passengers, companies and individuals taking more responsibility." 
IAM RoadSmart had suggested that first time offenders to be sent automatically on a re-education course specifically tailored to mobile phone use and breaking the addiction to being constantly connected. But instead the government opted for harsher penalties for first time offenders.
Technical solutions already exist linking Smartphones to the comms systems in almost every current model of car, yet many drivers still don't bother to pair their phones with the systems.
Greig added: "It is essential that drivers get the message that if they are on the phone and have a fatal crash they can expect to go to prison for a long time."
IAM RoadSmart's mission is to make better drivers and riders in order to improve road safety, inspire confidence and make driving and riding enjoyable. It does this through a range of courses for all road users, from online assessments through to advanced driving and riding tests. IAM RoadSmart is the new trading name of the Institute of Advanced Motorists (IAM) and was formed in April 2016 combining the IAM, IAM Drive & Survive, PDS and IAM Driver Retraining Academy. It has 92,000 members and at any one time there are over 7,000 drivers and riders actively engaged with IAM RoadSmart's courses, from members of the public to company drivers, while the IAM Driver Retraining Academy has helped 2,500 drivers to shorten their bans through education and support programmes.
To find out more about IAM RoadSmart visit the new website www.iamroadsmart.com  
Comments
Author

Honest John
Latest