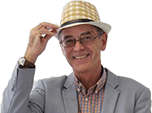 October recall round up: Fire risks and airbag faults
The Driver and Vehicle Standards agency (DVSA) announced a total of ten vehicle safety recalls in October 2015 over concerns about fire risks, engine stalling and potential airbag problems. 
Not all of the DVSA recalls from October affect passenger vehicles, so aren't featured, while some recalls affect multiple models. The round up is below.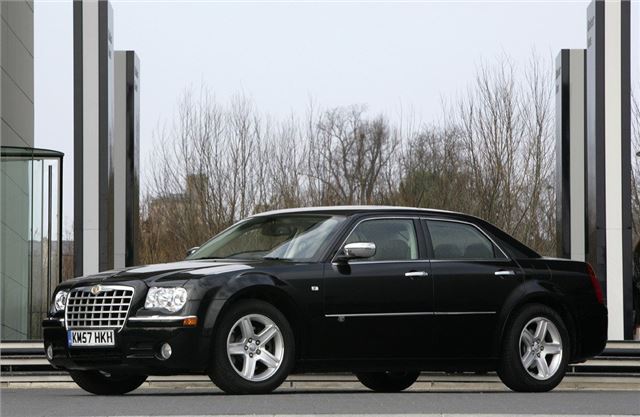 5


Dodge Ram and Chrysler 300C – driver's side airbag may fail to deploy correctly
Built from 27/07/2003 – 22/08/2011
This recall affects a large number of cars, since it covers vehicles built over an eight year period. The driver's side airbag inflator housing may rupture during deployment in an accident. This can lead to metal fragments being propelled into the cabin, potentially injuring occupants. The recall notes that this is more likely to be a problem if the vehicle has been exposed to humidity for extended periods.
Comments