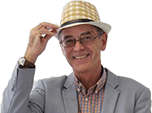 October recall round up: Fire risks and airbag faults
The Driver and Vehicle Standards agency (DVSA) announced a total of ten vehicle safety recalls in October 2015 over concerns about fire risks, engine stalling and potential airbag problems. 
Not all of the DVSA recalls from October affect passenger vehicles, so aren't featured, while some recalls affect multiple models. The round up is below.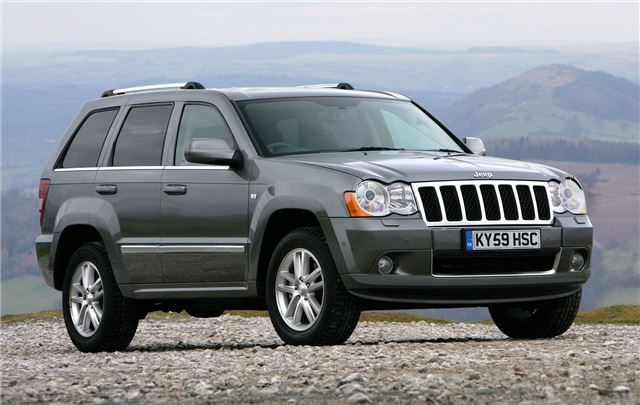 4


Jeep Grand Cherokee and Dodge Durango – engine may stall
Built from 01/08/2011 – 37/07/2013
The engines may stall without warning when driving in these models, potentially causing an accident. This is the result of a fuel pump relay, part of the Total Integrated Power Module, which may stop functioning or may work intermittently. The Dodge Durango is an unusual model in the UK, but the Grand Cherokee is altogether more popular.
Comments